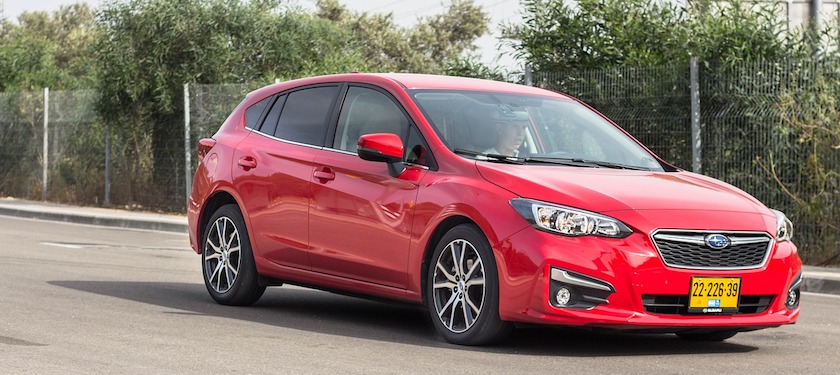 Subaru Financing Review & Alternatives to Consider
For many drivers, a Subaru is a safe automobile that promises outdoor adventure, all-wheel-drive perks, top-rated reviews, and a solid following of enthusiasts. Regardless of why you're considering a Subaru, you likely have one thing in common with other drivers – you need financing. Buying a car is a big financial decision, and many potential […]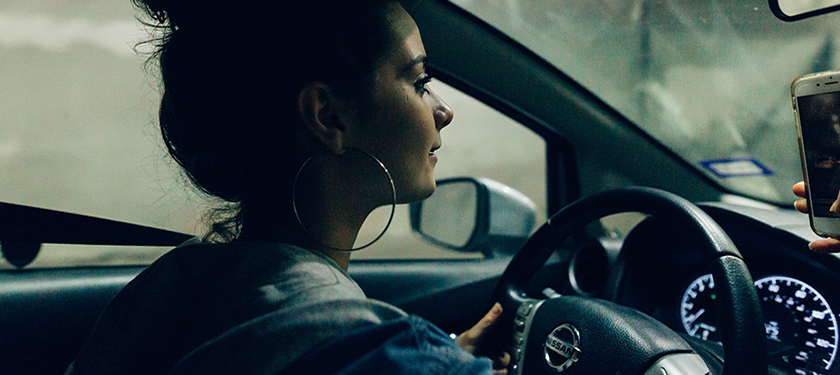 Nissan Motor Acceptance Corporation Financing Review
For car buyers considering a Nissan, it pays to shop around for your car loan. Nissan offers low-interest deals to borrowers with good credit. If you don't have good credit, it's important to inquire about your potential rate before comparing to other lenders.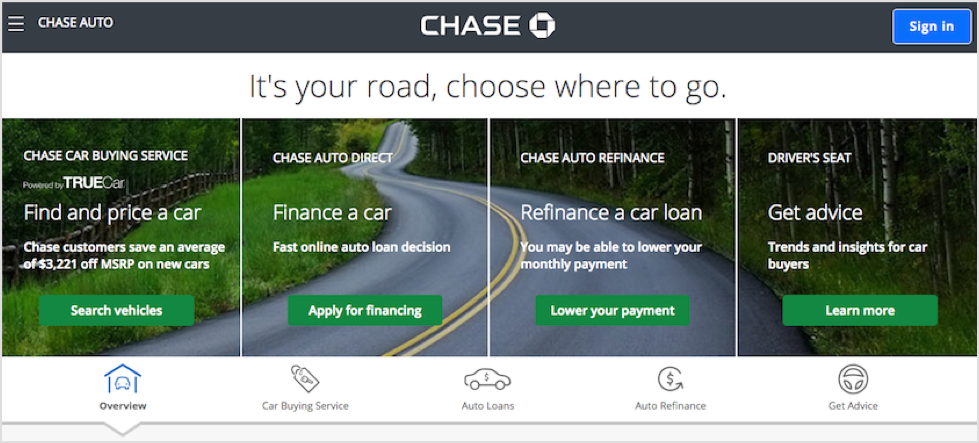 Chase Auto Loan Finance Review
Chase Bank offers many types of financial products to consumers, including credit cards, prepaid cards, checking and savings accounts, mortgages, and more. It also offers car financing and refinancing through Chase Auto, which serves more than 3.7 million customers. But does it offer the best deal? Here's a closer look at Chase Auto to help […]

Boro Auto Loans for College Students Review
Boro auto loans are designed for college students with no credit. Qualifying for a loan is easy, and Boro doesn't require a cosigner, unlike most other lenders but there are downsides to consider.

Autopay Auto Refinance: Can You Save Money on Your Loan?
Autopay is an online marketplace offering auto loans to consumers. The focus of Autopay is on refinancing loans, but there are also options for purchase loans available as well. Autopay isn't a direct lender but instead lets consumers compare loan offers from various financial organizations. As an online marketplace, it aims to operate what they call a [&hellip