Should You Get an Auto Loan or Lease From Ford Credit?
Dealer financing for a car can be an attractive and popular option, depending on the situation. However, it's important to compare your offer from Ford Credit with other options before you move forward in your car search. Most deals depend on the type of car you choose as well as your credit.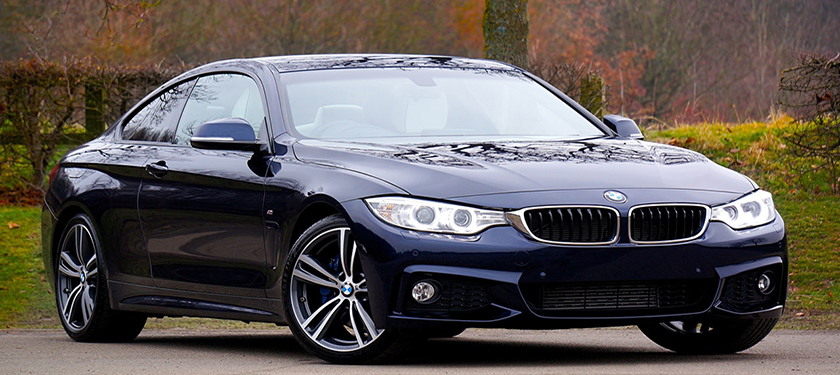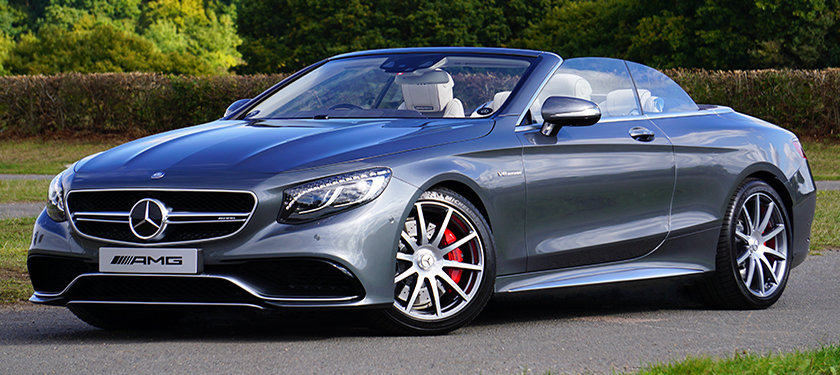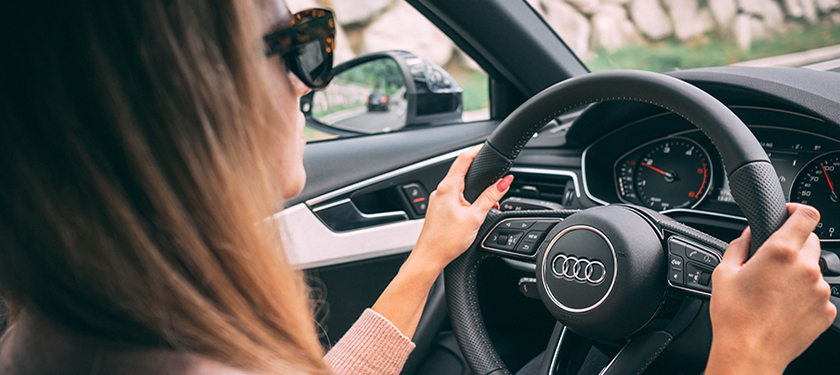 What to Know About Audi Financial Before You Borrow
Audi Financial offers an easy online application process for car buyers. For someone interested in buying an Audi, the carmaker's financing company offers competitive promotions. But it might be better for financing a new Audi than for a used vehicle purchase.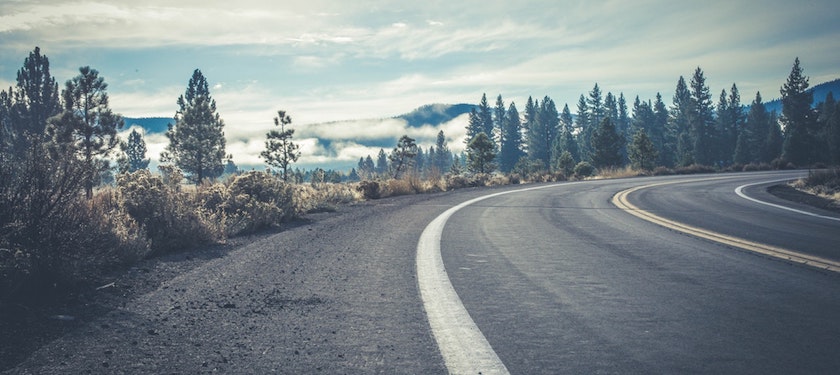 What You Need to Know About Using Chrysler Capital to Finance a Car
Working with Chrysler Capital to help finance your next vehicle purchase or lease agreement could be a convenient option. However, it is necessary to review the terms of a financing offer before determining if it is the best option for your car buying or leasing needs.