Most people have never heard of a little-known agency called ChexSystems, but it can have serious consequences for those who've had problematic relationships with financial institutions. ChexSystems operates much like the credit score system in that it tracks financial transgressions and can affect future banking relationships.
ChexSystems keeps a history of negative transactions, including bounced checks, forced closure of bank accounts, and fraud. While the system doesn't rate banking activity on a scoring system, a problematic notation can still mark a client's banking history.
However, there are some banks that don't rely on Chexsystems to confirm the banking history of new clients.
Top Banks That Don't Use ChexSystems
1) SoFi

LendEDU Rating: 5/5
While SoFi isn't an actual bank, it offers many products typically found through a bank. One of these products is a cash management account called SoFi Money which is a hybrid of a checking and savings account. The APY with this account comes out to 1.60% which is higher than most savings accounts.
Loans come in the form on student loans, personal loans, and home loans. When you take out a second product through SoFi, you will typically receive a loyalty discount of 0.25% on your interest rate.
The final two products offered are an investment option where you can invest using Stock Bits that allow you to own a partial share of a stock, and a money management app that helps you budget better.
2) Chime

LendEDU Rating: 4.93/5
Chime's banking services are provided by The Bancorp Bank or Stride Bank. Chime offers online banking with no hidden fees and the opportunity to get paid up to 2 days early with direct deposit.
The mobile banking app allows you to manage all of your accounts from your phone. You can track your account balances, transactions, and savings.
There are two accounts available, the Spending Account and Savings Account. There is no minimum balance requirement, no foreign transaction fees, and there is no credit check required to open an account.
3) USAA

LendEDU Rating: 4.51/5
USAA is only available to those who are Active duty, Guard, or Reserve, a veteran, an eligible family member, or a cadet or midshipman.
Once a member of USAA, you'll have access to a wide variety of banking products. These products include insurance coverage, checking and savings accounts, credit cards, loans, investment accounts, and more.
Membership support and the USAA mobile app will help you stay connected to your finances wherever you are. A team of professionals will be available to help you before, during, and after deployment.
4) United Bank

LendEDU Rating: 4.08/5
United Bank offers personal and business banking solutions. It is a community bank in New England with branches throughout Connecticut and Massachusetts.
The bank offers all the standard products including checking and savings accounts, loans, investment accounts, and credit cards. One product this bank doesn't offer that most others do are student loans.
5) Green Dot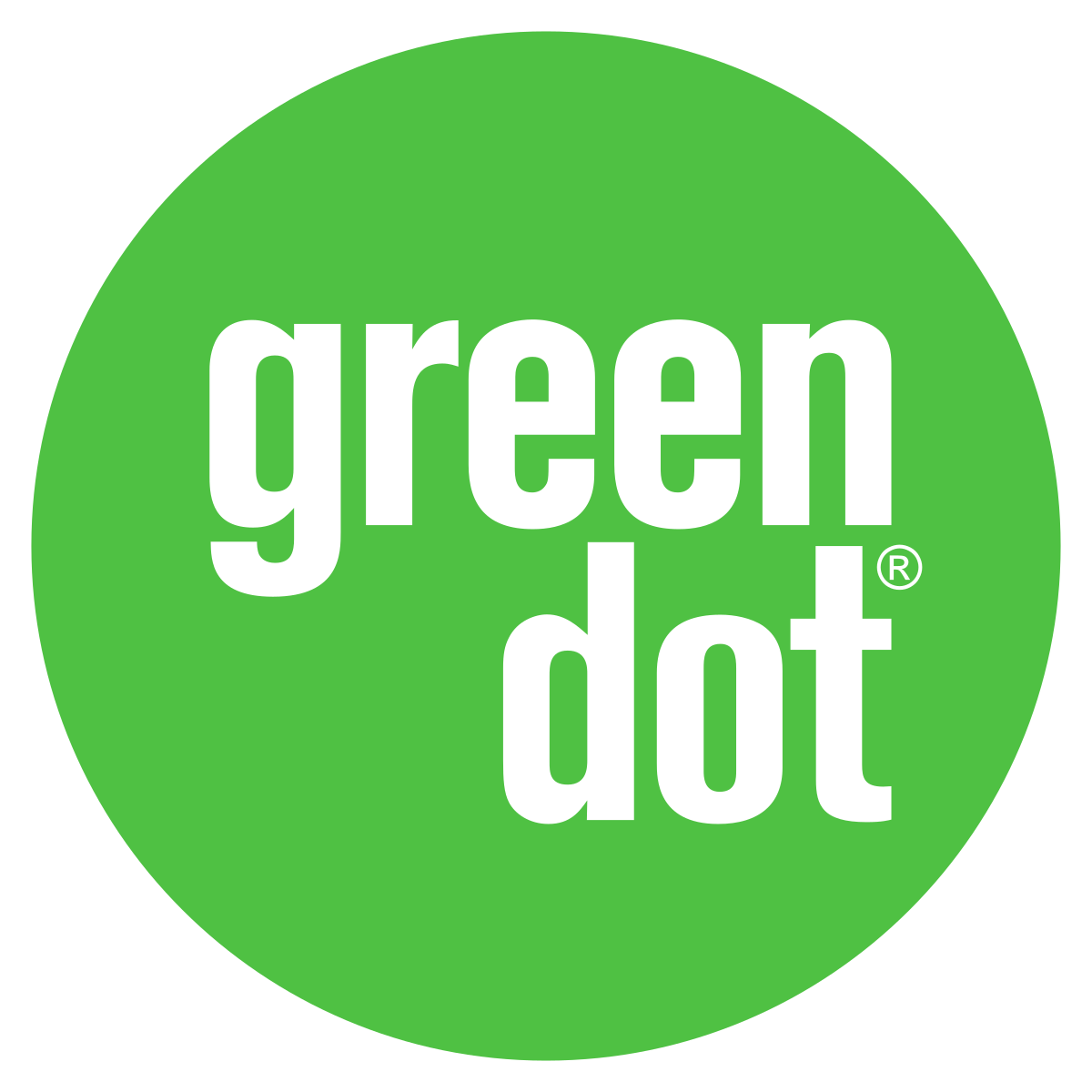 LendEDU Rating: 4.05/5
Green Dot Bank offers the Unlimited Cash Back bank account that includes a 3% APY up to a $10,000 account balance. On top of the 3% APY, you"ll earn 3% cash back on online and in-app purchases with no caps.
Additional benefits of this account include early access to wages, no overdraft fees, and your money is FDIC insured. However, unlike a number of other banks, Green Dot does charge a $7.95 monthly fee. The company claims this can be waived.
6) BBVA Compass

LendEDU Rating: 3.96/5
BBVA Compass offers a wide range of banking services and aims to provide the future of online banking.
These products include checking and savings accounts, credit cards, lending options, and investment solutions. The bank offers small business, commercial, and corporate businesses a similar array of products.
Alternative Options
If the banks above that don't use ChexSystems weren't a good fit for your needs, you may want to consider credit unions with no ChexSystems.
Author: Jeff Gitlen, CEPF®

Jeff Gitlen is a Certified Educator in Personal Finance® and the Director of Content Operations at LendEDU. He graduated from the Alfred Lerner College of Business and Economics at the University of Delaware. He has served multiple positions within LendEDU's editorial team since 2016, approaching LendEDU's content with the same goal: to provide consumers of all classes with the answers they need to create a better financial outlook for themselves and their families. This passion has led Jeff to cover many personal finance topics, including student loans, credit cards, and insurance. His work has been featured in major news publications, including Bloomberg, CNBC, Forbes, and MarketWatch.