Tyler Rice is a copywriter and author based in Charlotte, NC. He earned his BA in Creative and Professional Writing from Carnegie Mellon University. Tyler writes for various industries including personal finance, medical research and lifestyle hobbies, and is at work on a collection of short stories surrounding urban displacement in the New South.

Fence Financing: Installation Cost & Loan Options
Proper fence installation financing involves getting an accurate estimate and knowing how you'll pay before the builders break ground. This guide will explain how to finance a fence and review some of your options.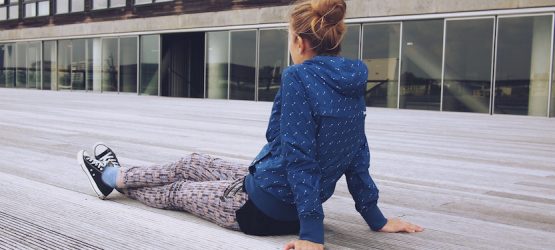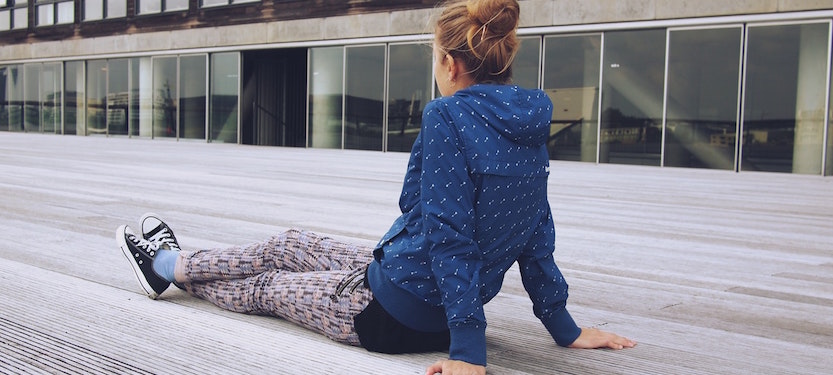 How Does Student Loan Interest Work?
You've earned your degree—congratulations! Now it's time to start paying off your loans and their interest. How does student loan interest work, and what should you know to best tackle it in a timely and affordable fashion?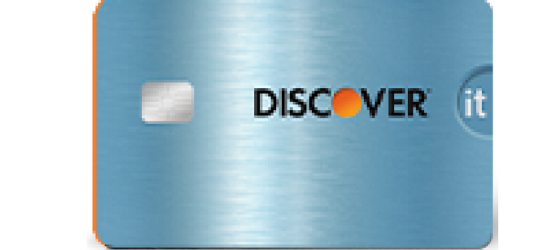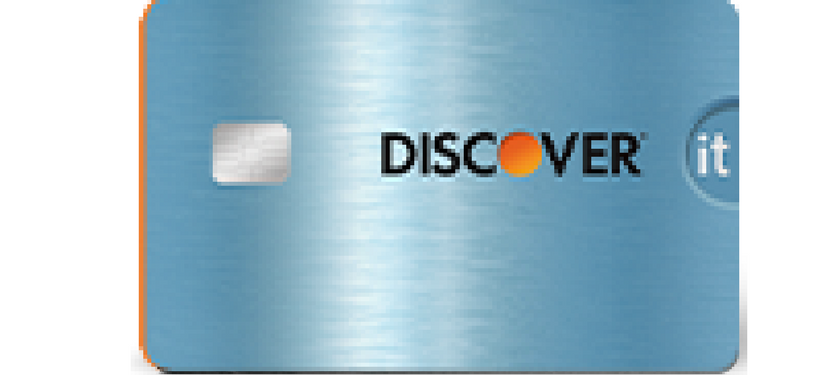 Discover It for Students Credit Card Review
With bonus cash back in rotating quarterly purchases, incentives for good grades, and no annual fee, the Discover it Student Cash Back card is one of the best credit cards available to college students looking to build credit.
Best Credit Cards by Type