Tom Flynn (Community Manager)
Tom Flynn is responsible for Consumer Advocacy at LendEDU. In his role, Tom sits on the editorial team working to create authentic and actionable reviews of consumer financial products. Also, Tom actively responds to reader comments posted on the website.
Articles by Tom Flynn (Community Manager):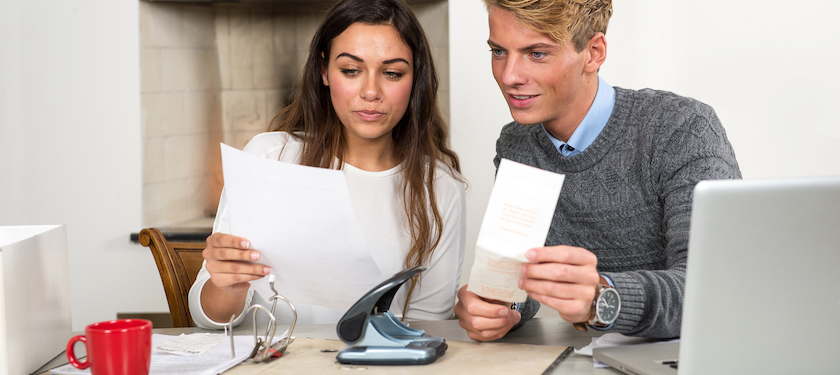 How to Do a Balance Transfer with a SunTrust Credit Card
If you want to move the existing balance from one credit card to a new SunTrust credit card, it can help you get your debt under control by saving money on interest charges. And if you want to transfer the existing balance from a SunTrust account to a new credit card, read on to follow these steps.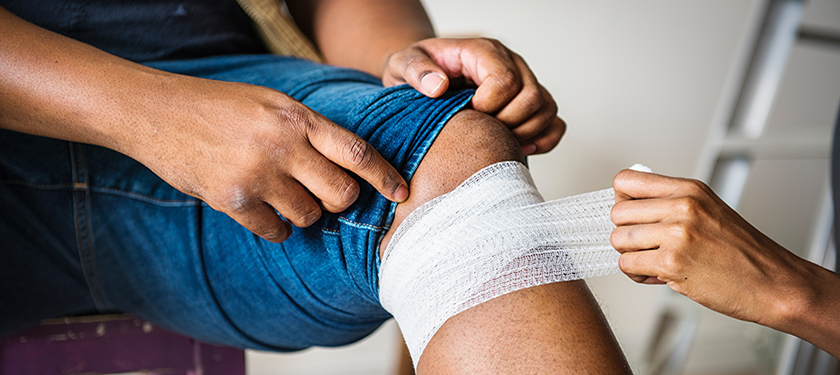 Capital One CD Rates Review
Capital One CD rates are a good choice for consumers who want a no-risk investment option with highly competitive interest rates. There is no minimum deposit to open a Capital One CD.