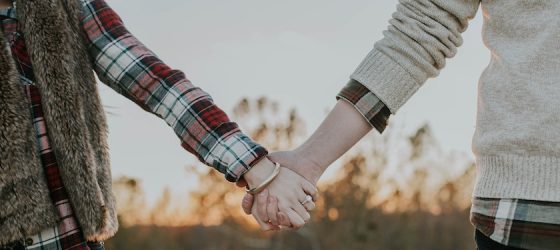 Joint Personal Loans for Married Couples
Joint personal loans for married couples are available to borrowers looking for help covering major expenses. While these loans present their own risks, they can be helpful in a variety of situations.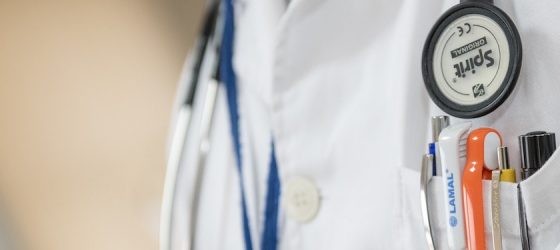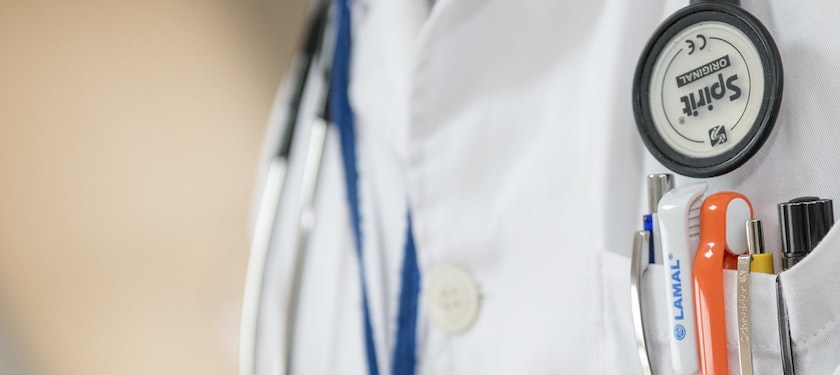 Best Medical School Loan Refinance Options
If you plan to refinance medical school loans, you have a number of options. The companies below are our top-rated partners and can be a good place to start your search.


IdentityIQ Review
IdentityIQ's four identity theft protection products offer credit monitoring, theft reimbursement coverage, and a host of other options designed to keep your information safe.


LifeLock Identity Theft Protection Review
LifeLock offers a suite of identity protection and computer security products powered by Norton 360. There are four different product options covering a range of features.