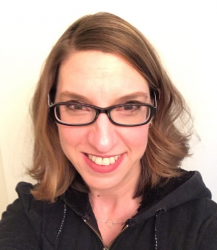 Robyn Conti has more than two decades of experience writing and editing content about investing, retirement planning, and personal finance. Her work has appeared in Forbes Advisor, The Motley Fool, SPY, and Robb Report, and she has worked with Seeking Alpha, Prudential Financial, and Thomson Financial, among others.
Articles by Robyn Kurdek Conti:

Gold IRA Rules and Regulations
Here's what you need to know about gold IRA rules and regulations to invest in precious metals for retirement and utilize tax benefits.

4 Best Online Gold Dealers
Our picks for the best online gold dealers from our partners is based off of hours of editorial research. Find out which company is best for you.