Miranda Marquit has been writing about money for more than 10 years, and is a nationally-recognized financial expert and journalist. She has appeared on Forbes, NPR, CBNC, Yahoo! Finance, and in many other media outlets, online and offline. Her personal finance blog is Planting Money Seeds, and she is a contributor to the Money Tree Investing Podcast. Miranda lives in Idaho with her teenage son and enjoys the outdoors, travel, and reading.
Articles by Miranda Marquit: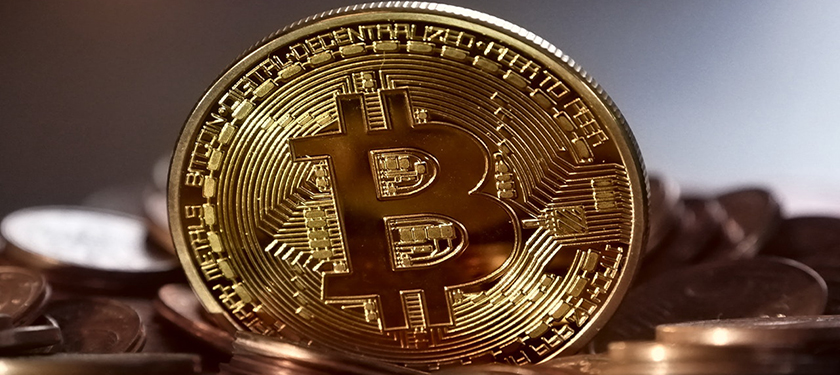 Can You Buy Cryptocurrency With an American Express Card?
You can use American Express to purchase Bitcoin and other cryptocurrencies. However, there are limits on how much you can buy and you might have to pay extra fees. Be careful if you plan to carry a balance after a cryptocurrency purchase.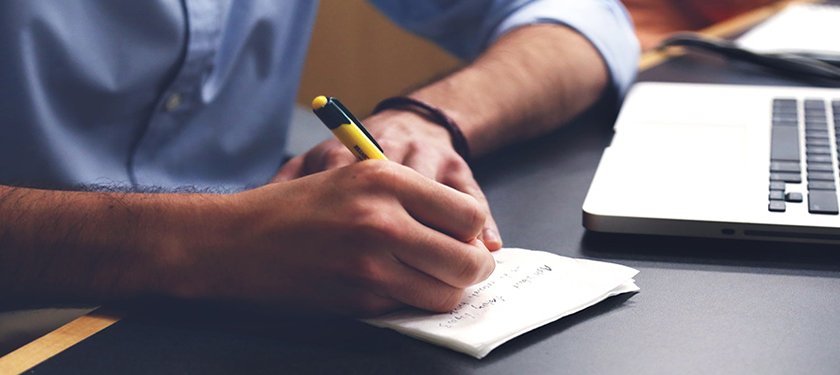 Can You Get Financial Aid as a Part-Time Student?
Even if you're attending college part-time, you still have access to financial aid resources. If you enroll in at least six credits, federal student loans are an option as are some private student loans. And you can always apply for additional part-time student scholarships as well.
Your Guide to Financial Freedom

Money tips, advice, and news once a week

Join the LendEDU newsletter!

Thanks for submitting!

Please Enter a valid email