Miranda Marquit has been writing about money for more than 10 years, and is a nationally-recognized financial expert and journalist. She has appeared on Forbes, NPR, CBNC, Yahoo! Finance, and in many other media outlets, online and offline. Her personal finance blog is Planting Money Seeds, and she is a contributor to the Money Tree Investing Podcast. Miranda lives in Idaho with her teenage son and enjoys the outdoors, travel, and reading.
Articles by Miranda Marquit: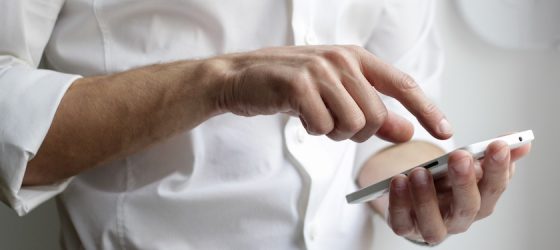 What Happens If You Don't Activate Your Credit Card?
When you don't activate your new credit card, you still have an account—and it can impact your credit score. Here's what you need to know about credit card activation before you apply for your next credit card.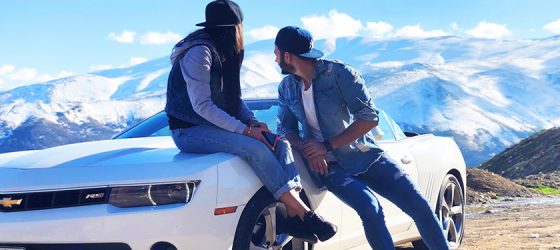 Do I Have to Add My Spouse to My Car Insurance?
Does your spouse use your car regularly? If so, you might need to add them to your car insurance policy. One possible benefit is getting a multi-car discount on your premium. Just be careful—you might want to exclude poor drivers from coverage.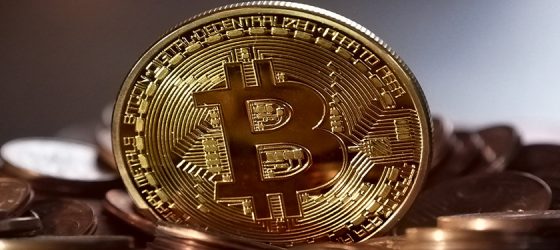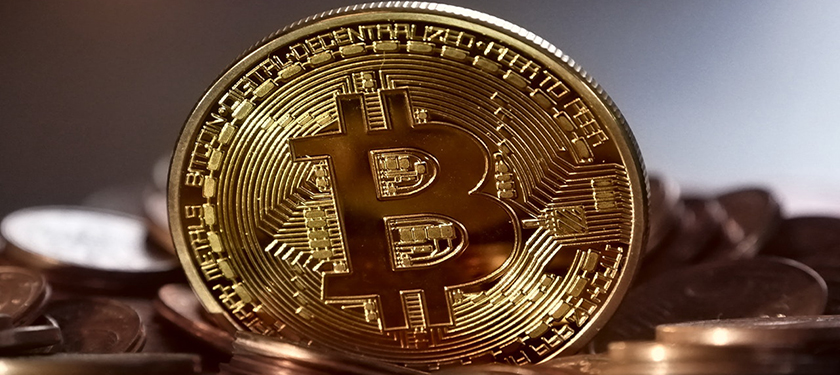 Can You Buy Cryptocurrency With an American Express Card?
You can use American Express to purchase Bitcoin and other cryptocurrencies. However, there are limits on how much you can buy and you might have to pay extra fees. Be careful if you plan to carry a balance after a cryptocurrency purchase.
Best Credit Cards by Type