Kimberly Goodwin, PhD
Dr. Kimberly Goodwin is currently the Parham Bridges Chair of Real Estate and an Associate Professor of Finance at the University of Southern Mississippi. She holds a B.S. in Geophysics from the University of Delaware, a M.B.A. from the University of Southern Mississippi, a M.S. in Finance from the George Washington University, and a Ph.D. in Finance from the University of Alabama. Dr. Goodwin's research focuses on real estate markets and has been published in some of the top real estate journals. She is also a Co-Editor for the Journal of Housing Research.
Articles by Kimberly Goodwin, PhD: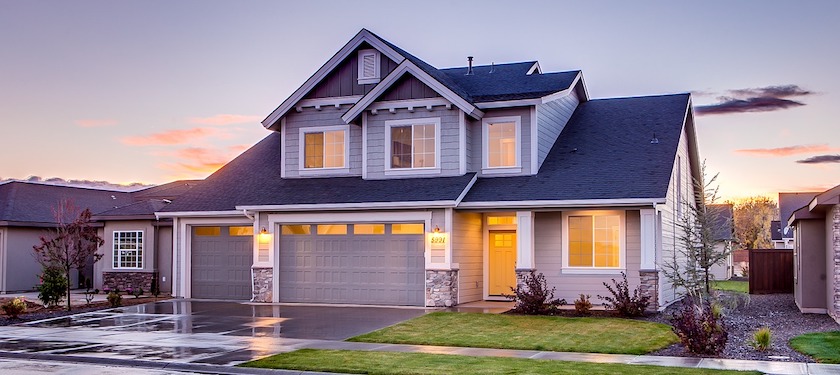 Are Home Equity Loans Tax Deductible?
One of the benefits that home equity loans and home equity lines of credit (HELOCs) have over other borrowing options is that the interest is tax deductible. When you take out a personal loan or borrow from a credit card, for example, you pay a higher interest rate and cannot claim a deduction on your taxes. On the other […]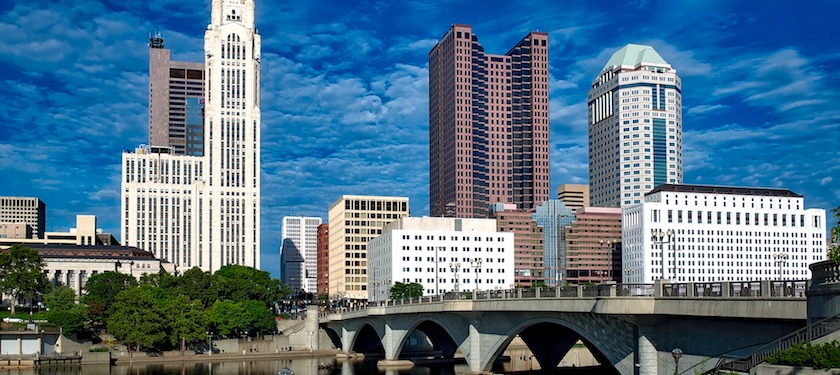 Guide to Ohio Scholarships, Grants, and Student Loans
Even after adjusting for inflation, the average cost of college today is two to three times higher than it was 30 years ago. Costs are increasing faster than financial aid, which means students and their families bear a greater portion of the cost themselves. The good news for Ohio residents is there are a lot of additional […]
How Does ChimpChange Work?
ChimpChange was founded in 2012 with the goal of providing no-cost banking to millions of Americans. the ChimpChange app offers several money management tools that might appeal especially to consumers who don't have a bank, or who want a cheap way to send money to friends or family. Apple and Android smartphone users can download […]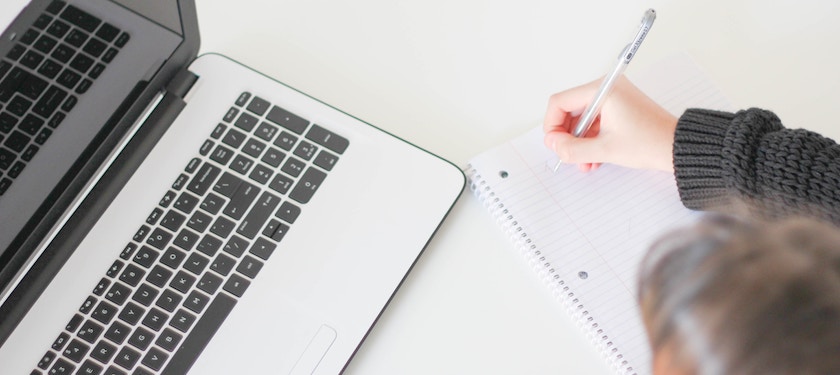 Repayment Options If You Need Private Student Loan Help
The best way to stay out of trouble with your private student loans is to stay on top of your payments. That sounds simple, but how do you do that? It starts with making a budget and sticking to it. You may need to continue living like a poor college student for a while and put off […]
Your Guide to Financial Freedom

Money tips, advice, and news once a week

Join the LendEDU newsletter!

Thanks for submitting!

Please Enter a valid email