Jennifer Lobb is a small business and personal finance writer. She has a passion for writing and her work has been featured in a number of online publications and media outlets, including MSN, Inc., and more. Jennifer is a graduate of University of Denver and received a MA with a focus in Literature, Culture, and Arts Management. When she's not writing, she can be found with a good book in hand or whipping up something creative in the kitchen.
Articles by Jennifer Lobb: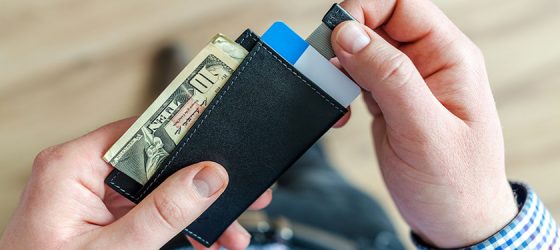 Is Redeeming Chase Rewards Points for Cash a Good Idea?
Chase Ultimate Rewards points are some of the most valuable on the scene. There are a variety of ways cardholders can use their points, including travel, gift card purchases, and cash back. But are they all created equal? Not according to the redemption math.
Best Credit Cards by Type