Huntington Voice Credit Card Review
This credit card comes with many opportunities to earn points for each dollar you spend, but it's only available to cardholders in certain states. ​

Moneydance Review
If you're a Mac user looking for a budgeting software alternative to Quicken, Moneydance may be right up your alley. Moneydance lets your track your budget, pay your bills, manage your investments, and track your finances all in one easy-to-use platform.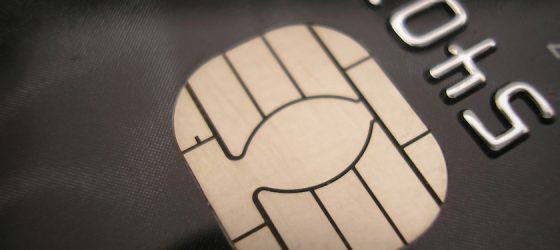 Interest Rate vs APR: What's the Difference?
The interest rate on a credit card is how much money you paid on the total balance for that year. The APR calculates all the costs associated with that card, including interest.
Best Credit Cards by Type