Debbie Baratz has written about topics including personal finance, financial markets, and banking. And as a media relations professional, she spent 10+ years working at not-for-profit, private, and publicly-traded financial institutions. When Debbie isn't working, she can be found working out, reading, or traveling.
Articles by Debbie Baratz: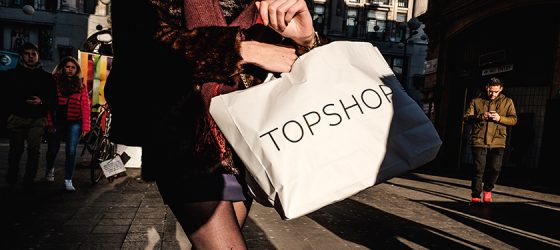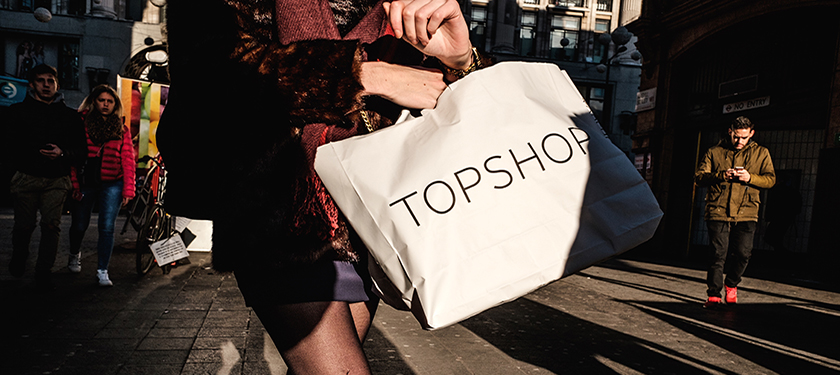 How to Do a Balance Transfer With a PNC Credit Card
People seeking balance transfers from their current credit cards to new ones will find several no-fee card options from PNC. Cardholders can enjoy benefits including cashback and travel points as well as typically undergoing a quick application process.