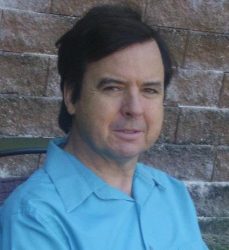 Dan Connors is a Certified Public Accountant and Enrolled Agent in Granite City, Illinois where he's been helping clients for nearly 20 years with a variety of tax and accounting issues. He graduated from Wesleyan University in Connecticut and added accounting courses later to qualify for the CPA exam. He is also a freelance writer and has written numerous articles on a variety of topics that have been published in the St. Louis Post Dispatch, NATP Tax Pro Journal, and on his website. Dan writes a tax newsletter for his clients and is always on the lookout for new information that will affect the taxpayers and businesses that he works with. Beyond that, he is a voracious reader of non-fiction books and reviews them on his website along with original essays about the world of ideas in general.


How to Check Your Tax Balance
Taxpayers can check their IRS or state tax balance online, over the phone, or by mail. We'll explain why one option is better than the rest, below.