Alex is passionate about building experiences that help consumers make educated financial decisions. Alex has a bachelor's degree in operations management and management information systems from the University of Delaware.
Articles by Alex Coleman: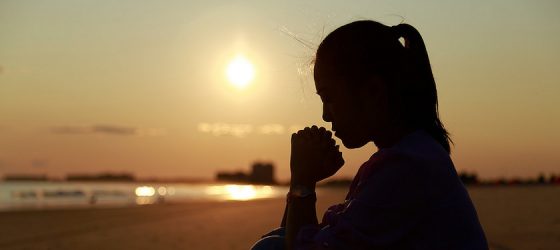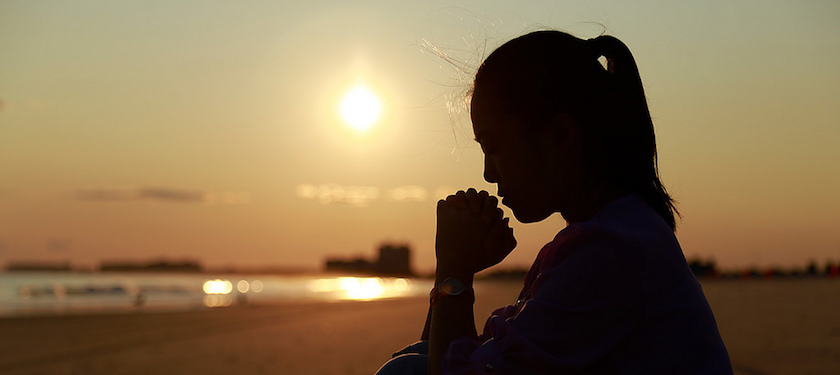 Finance and Religion
Budgets allow consumers to better manage their spending habits and get a clearer picture of their financial situations. Groceries, rent, utilities, and student loan payments are common among personal and family budgets, but how many consumers are including the cost of religious affiliation into their monthly or yearly budgets? With more than 3 in 4 […]
Which College Degrees Have the Best Credit Scores?
Is your credit score normal? According to our data, it may depend on what degree you chose and when you graduated. It's clear that higher degrees are associated with higher income, and they may very well lead to higher credit scores, too, with pharmacy, law, PhD, MBA and Master's degrees achieving higher scores than Bachelor and […]
The Worst (and Best) Banks of 2016 – Data & Report
After the 2008 financial crisis, everyone seemed to love to hate the financial sector. Working at a bank was no longer so glamorous and mountains of regulation was written for the protection of consumers. In July 2010, Congress passed and President Obama signed the Dodd-Frank Wall Street Reform and Consumer Protection Act. Included in Dodd-Frank […]