Christy Rakoczy is an experienced personal finance and legal writer who has been writing full time since 2008. She earned her JD at UCLA and graduated from the University of Rochester with a degree in media and communications. Her work has been featured on CNN Money, MSN Money, Yahoo Finance, USA Today, and more.
Articles by Christy Rakoczy: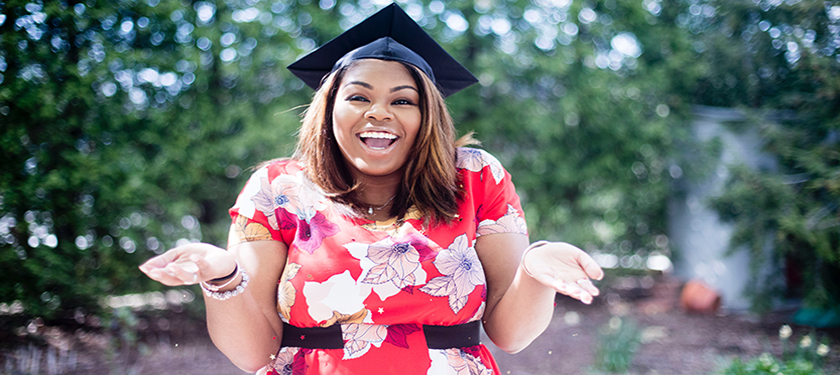 Should You Pay Off Student Loans With Your 401k?
If you're hoping to pay off student loans with your 401(k), there are several downsides to consider. The tax implications, as well as the potential for penalties and loss of returns are only some of the big things to keep in mind with this strategy.
Your Guide to Financial Freedom

Money tips, advice, and news once a week

Join the LendEDU newsletter!

Thanks for submitting!

Please Enter a valid email