Christy Rakoczy is an experienced personal finance and legal writer who has been writing full time since 2008. She earned her JD at UCLA and graduated from the University of Rochester with a degree in media and communications. Her work has been featured on CNN Money, MSN Money, Yahoo Finance, USA Today, and more.
Articles by Christy Rakoczy: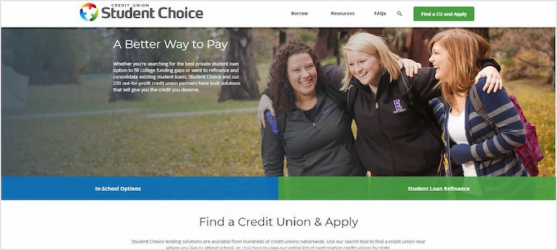 Credit Union Student Choice Review
Credit Union Student Choice connects you with 250 nonprofit credit unions so you can compare offers on private student loans or student loan refinancing. Credit unions are owned by members, so they might provide lower interest rates and a better customer experience for borrowers than traditional banks.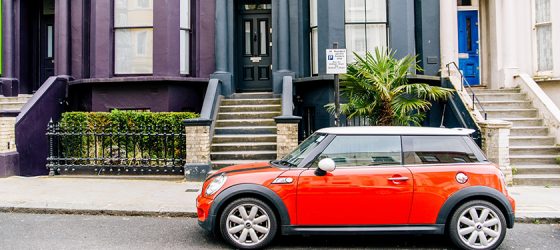 Best Home and Auto Insurance Bundles
Many major insurers offer discounts if you bundle your insurance coverage. While bundling home and auto insurance can usually save you money, there may be times when bundling makes no sense. You shouldn't bundle if you can find cheaper coverage with different insurers or if you can't find the coverage you need when combining home and auto policies.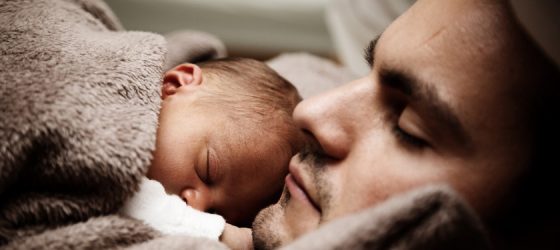 Variable vs. Universal Life Insurance: What's the Difference
Variable and universal life insurance are both permanent life insurance policies that pay a death benefit and accrue a cash value that can be used for investing. However, variable policies work differently because you can invest in sub-accounts similar to mutual funds, while a universal policy earns money by accruing interest.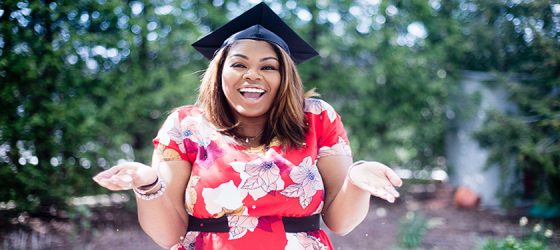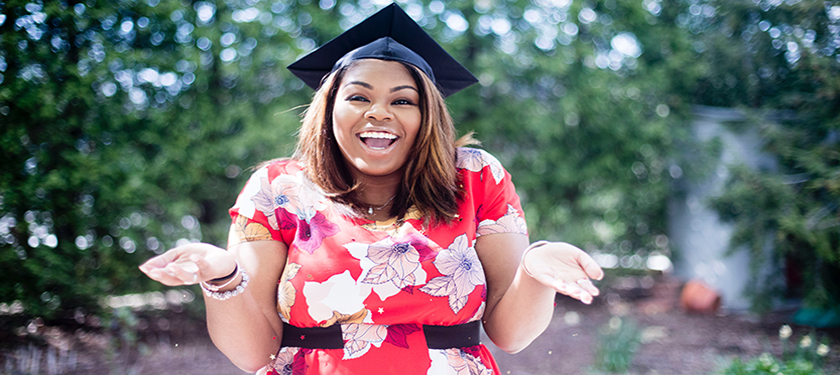 Should You Pay Off Student Loans With Your 401k?
If you're hoping to pay off student loans with your 401(k), there are several downsides to consider. The tax implications, as well as the potential for penalties and loss of returns are only some of the big things to keep in mind with this strategy.