Ashley Sutphin Watkins is a graduate of UNC-Chapel Hill where she studied journalism. She has worked as a journalist, content creator, and copywriter for nearly a decade, with a focus on personal finance, real estate, and healthcare. She now lives in Knoxville with her husband and young kids. During her free time, she enjoys traveling and enjoying the outdoors in East Tennessee.
Articles by Ashley Sutphin Watkins: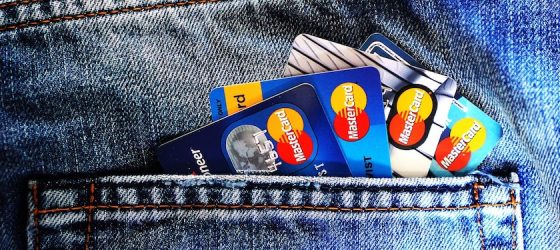 Does Having Multiple Credit Cards Hurt Your Credit Score?
Some consumers hold multiple credit cards for a variety of reasons. For example, you might open multiple credit card accounts to take advantage of different rewards programs. It's not uncommon to have both a travel card and a cash back card. Or, others might want access to more credit or want to earn multiple sign-up bonuses. Regardless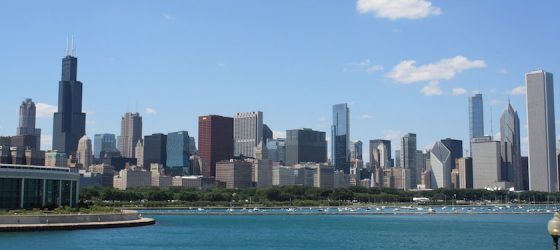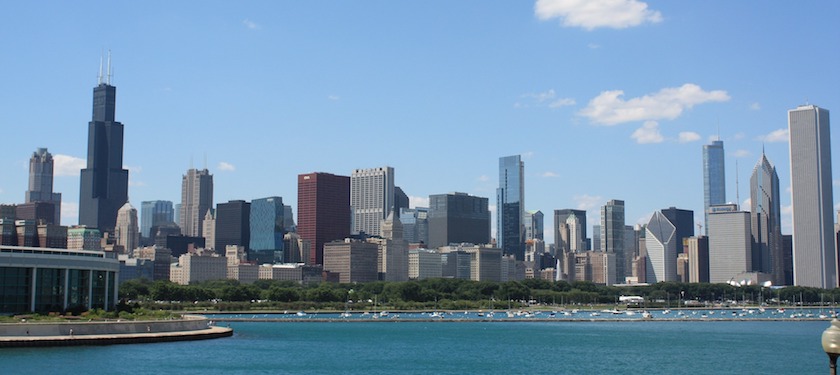 Michigan Student Loans, Scholarships, and Grants Guide
When Michigan students apply for financial aid, they go through a specific process. The crucial step is to complete and file the Free Application for Federal Student Aid (FAFSA) as soon as possible. The FAFSA is used by all colleges to determine eligibility for state and federal financial aid, as well as the Expected Family […]