Ashley Sutphin Watkins is a graduate of UNC-Chapel Hill where she studied journalism. She has worked as a journalist, content creator, and copywriter for nearly a decade, with a focus on personal finance, real estate, and healthcare. She now lives in Knoxville with her husband and young kids. During her free time, she enjoys traveling and enjoying the outdoors in East Tennessee.
Articles by Ashley Sutphin Watkins: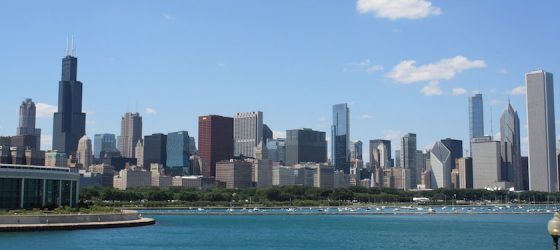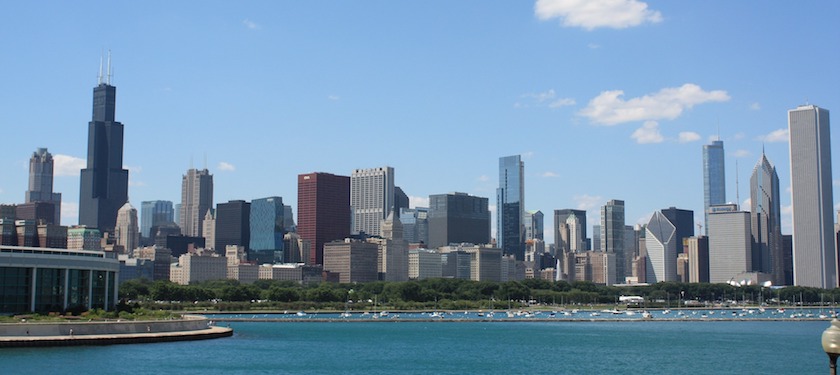 Michigan Student Loans, Scholarships, and Grants Guide
When Michigan students apply for financial aid, they go through a specific process. The crucial step is to complete and file the Free Application for Federal Student Aid (FAFSA) as soon as possible. The FAFSA is used by all colleges to determine eligibility for state and federal financial aid, as well as the Expected Family […]
What is a Reasonable Rate of Return on Retirement Investments?
There are quite a few ways to invest and save for retirement. Choosing the right option depends on individual factors, including your remaining working years and your financial goals. To determine how much you need for a comfortable retirement, it's important to estimate future spending. Begin by looking at current expenses to project future spending. […]
Small Business Financing in Michigan: Loans, Grants, and Investments
There are different scenarios in which you seek small business financing in Michigan. You might be starting an entirely new business, for example. Or maybe your business needs funding to expand or to purchase new equipment. When you're searching for small business financing in Michigan, there are a few primary options. There are loans, grants, […]