SimplyCash Plus Business Credit Card from American Express Review

Attention:
The SimplyCash Plus Business Credit Card is no longer offered by American Express. Check out our page to compare other highly rated American Express credit cards.
---
SimplyCash Plus Business Credit Card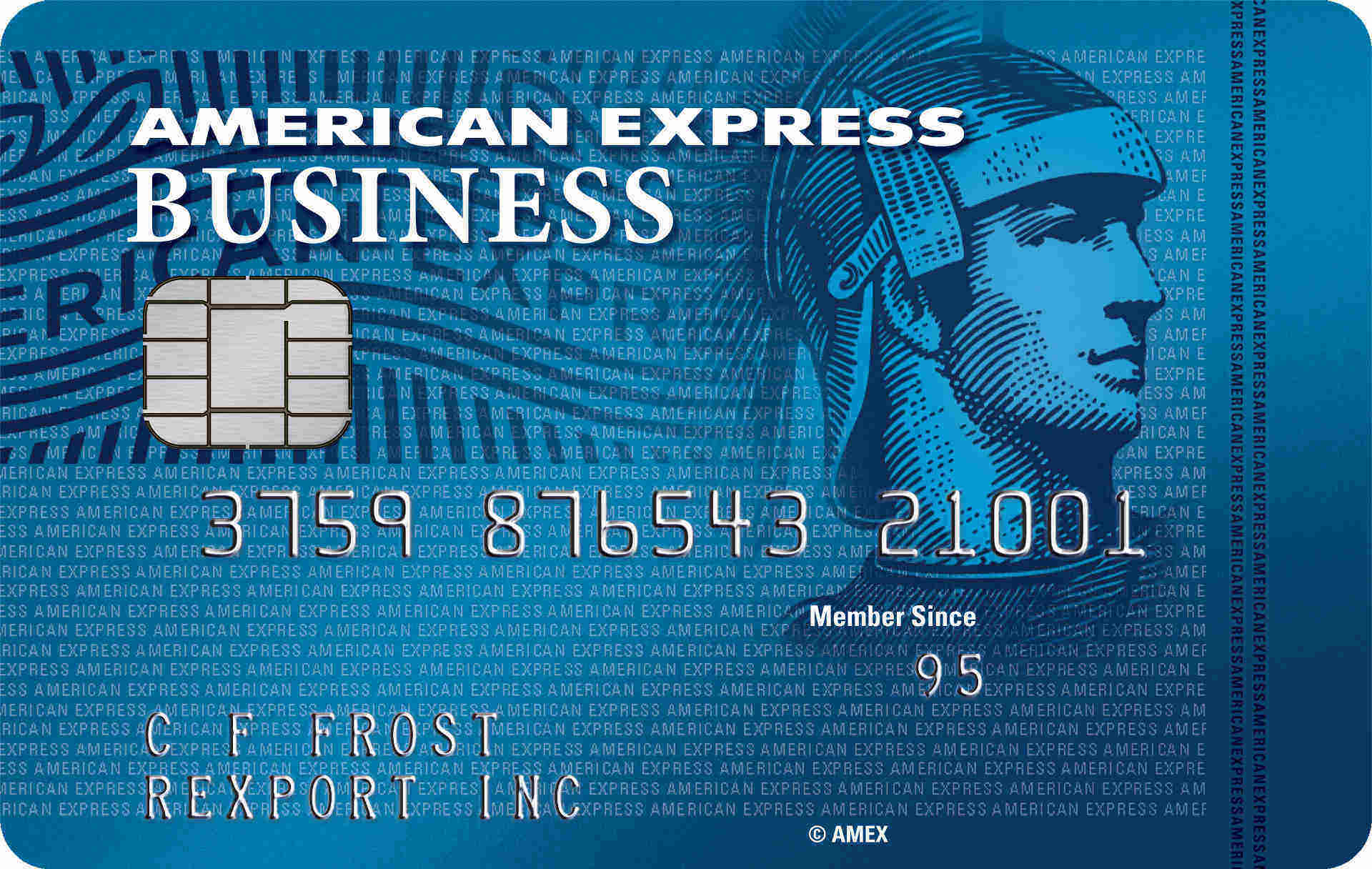 on American Express' secure website
SimplyCash Plus Business Credit Card
What we like:
Great for the ability to spend above credit limit and receive cash back
Intro Offer
0% intro APR on purchases for first 9 months
Rewards Rate
5% cash back at U.S. office supply stores

3% cash back on a category of choice (including airfare directly from airlines, hotel rooms directly from hotels, U.S. gas stations, etc)

1% cash back on all other purchases
Regular APR
14.49% – 21.49%
Annual Fee
$0
See how this card stacks up to our top rated business credit cards
American Express is undoubtedly one of the most well known financial companies in the whole world. They are all around the globe with locations in many different countries, offering credit to consumers who are looking for travel benefits and more.
They also offer products and tailored-rewards for business owners. One such product is the SimplyCash Plus Business Credit Card from American Express. Let's take a closer look now.
Benefits & Rewards
If you are in the market for a business credit card that offers cash back, then the Amex SimplyCash Plus Business Credit Card may be just what you are looking for. They offer a cash back program that lets you earn 1% cash back on all of your purchases. You can also get 5% cash back on wireless telephone service expenses.
You can also choose a category of purchases where you can earn 3% cash back. The categories that you can choose from include airfare that you buy directly from the airline, hotel rooms bought directly from the hotel, rental car purchases, U.S. gas stations, restaurants, shipping, and computer services. Choose the category that you use most often, and enjoy 3% cash back.
Other benefits that you will be able to take advantage of include baggage insurance plans, travel accident insurance, access to their Global Assist hotline, and Car rental loss and damage insurance. As a cardholder, you will also enjoy purchase protection, dispute resolution and extended warranty options when you make big purchases for your business. You can even spend over your limit as needed, making it more convenient than ever to get the funds you need when you need them.
Rates & Fees
Rates
Min APR: 13.24%
Max APR: 20.24%
Balance Transfer: N/A
Cash Advance: N/A
Fees
Annual: $0
Late Payment: $38
Balance Transfer: N/A
Foreign Transaction: 2.7%
It is pretty clear that the Amex SimplyCash Plus Business Credit Card has a lot of great perks, but now it is time to look into the rates and fees.
Unlike many of the business cards out there, you will enjoy a $0 annual membership fee with this card. You will also find that there are not many fees that you have to worry about. When it comes to transaction fees, there is a foreign transaction fee of 2.7%, taken from the total amount of the transaction. There are also a few penalty fees to consider. Penalty fees are assessed when you make a late payment or have a returned payment. These fees go up to $38, depending on your state of residence.
On top of the fees, it is also important to be aware of the annual percentage rates. With the SimplyCash Plus Business Credit Card, you can benefit from an introductory APR deal. The rate for the first nine months with the card is 0% on all purchases up to the credit limit. Afterwards, the APR will range from 13.24% to 20.24%, variable.
If you happen to have more than two late payments within 12 months, or you have a returned payment, you may face a penalty APR of 29.99%. If you are assessed this rate, then it will remain on the account until you make on time payments consecutively for 12 months. This amount can also be applied to any purchases that go over your credit limit. This is just something to be aware of if you choose to charge over your limit.
The Bottom Line
The Amex SimplyCash Plus Business Credit Card has no annual fee to worry about which is great as usual. If you are smart with your choice on your 3% cash back, you can really maximize your cash back with this card as well. Take a look back at what you spend the most money on as a business, and this card may end up paying for itself in the long run.
Not satisfied? Check out some of the best American Express credit cards that we have reviewed.

Jeff Gitlen is a graduate of the Alfred Lerner College of Business and Economics at the University of Delaware. He has spent the last 5 years researching and writing about personal finance topics, including student loans, credit cards, insurance, and more. His work has been featured on major news publications, some of which include Bloomberg, CNBC, Forbes, and Market Watch.
Best Credit Cards by Type